Our new CD is now available for Pre-Order at  iTunes (Apple Music) at a special price of $8.99!  The download includes a PDF of the artwork and lyrics. 
2002 returns with their 18th full-length album, A World Away. The six vocal and four instrumental songs are new and all original, and cover much of 2002's vast sonic palette- from progressive and pop new age, to their neoclassical and ambient roots.  Thematically, the album is a cosmic love story, of kindred spirits traveling together through many times and many worlds, becoming lost and separated from one another, and finally reunited.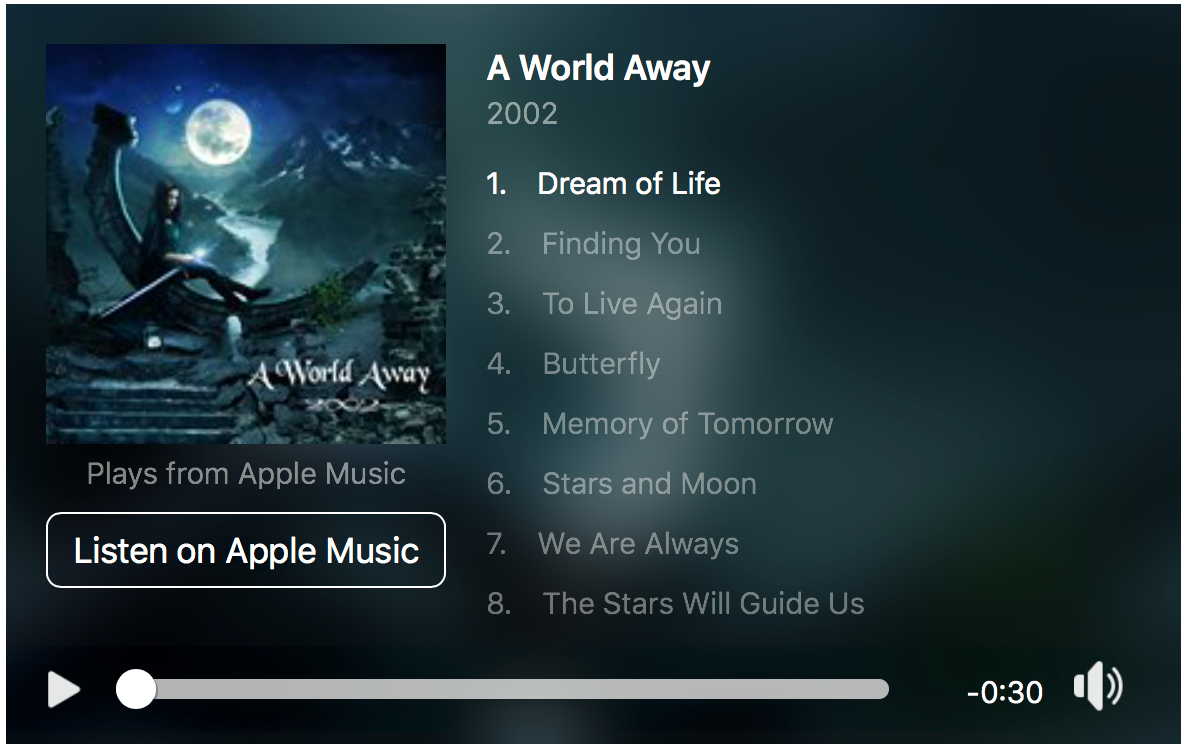 Please stop by and listen to the samples. 
The album is also available for Pre-Order at Amazon!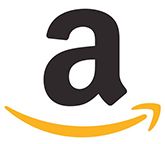 If you like what you hear, we'd LOVE to have a rating and review from you. Thank you for joining us on our musical journey! 26 years and still going strong.